Modern Responsive Website Development
At Momentech, we specialize in website and WordPress development services. We provide custom development solutions to help you create a website that is tailored to your company's needs. Our experienced team of developers will work with you to create the perfect design, incorporating your preferences and ideas.
WordPress is our preferred choice of CMS (content management system). Its popularity and wide-spread use means you can easily find plugins, help articles, and more.
But, not all WordPress websites are created equally. Some WordPress themes are notoriously difficult to update. Our custom-made WordPress theme is easy and intuitive to update for anyone regardless of technical skills. The WordPress Admin is organized efficiently so that you can easily find and update pages and posts that you need to update.
If your website requires special functionalities such as payment system, discussion board, questionnaires, directories, and member areas, we can help develop such custom-made solutions for you as well.
All of our websites are fully responsive in any devices, use up-to-date coding practices, and follow accessibility guidelines.
We have experience working for the following industries / type of projects:
Charitable organizations
Hospital foundations
Credit unions
Awareness campaigns
Schools and learning centres
Early childhood education / centres
Online education / online courses
e-commerce websites
Advertising and marketing agencies
Building science and solar energy
Real estate industry
Construction industry
Medical research
Cleaning management
Food banks
Private security industry and parking enforcement
Business intelligence and reporting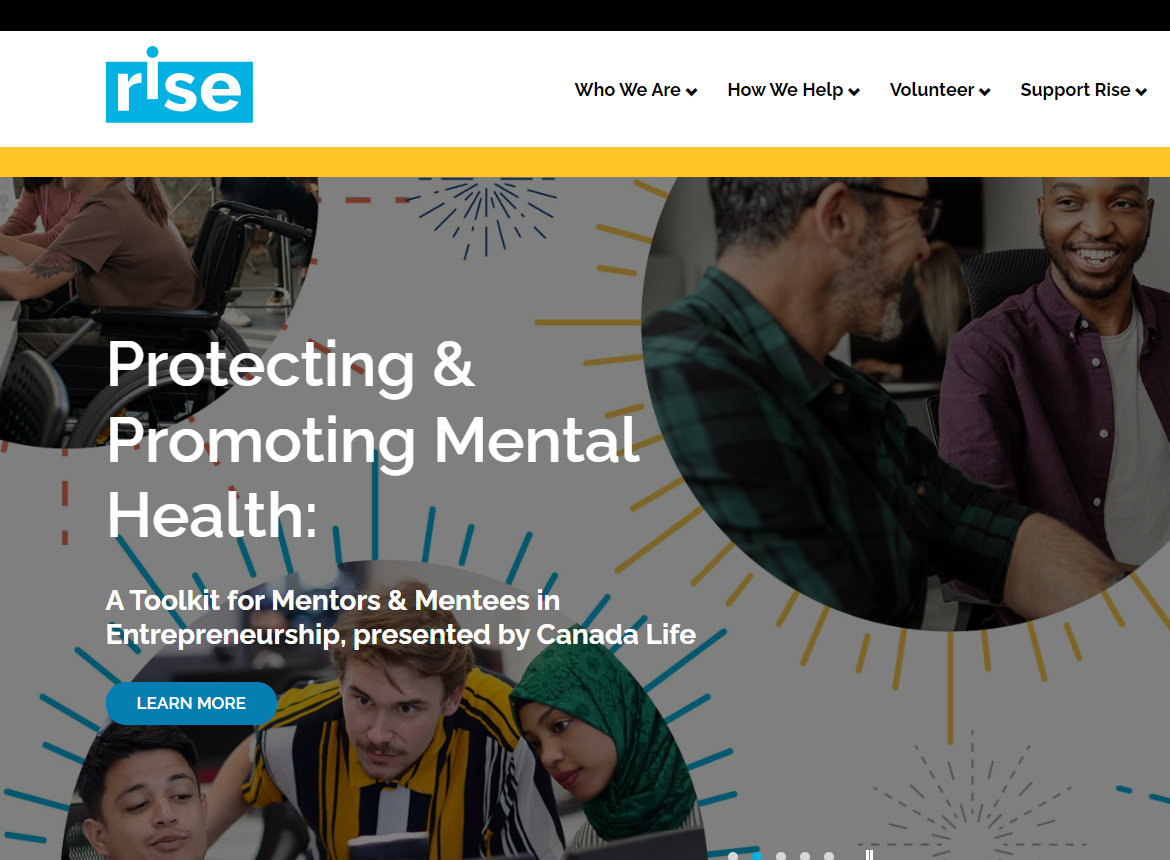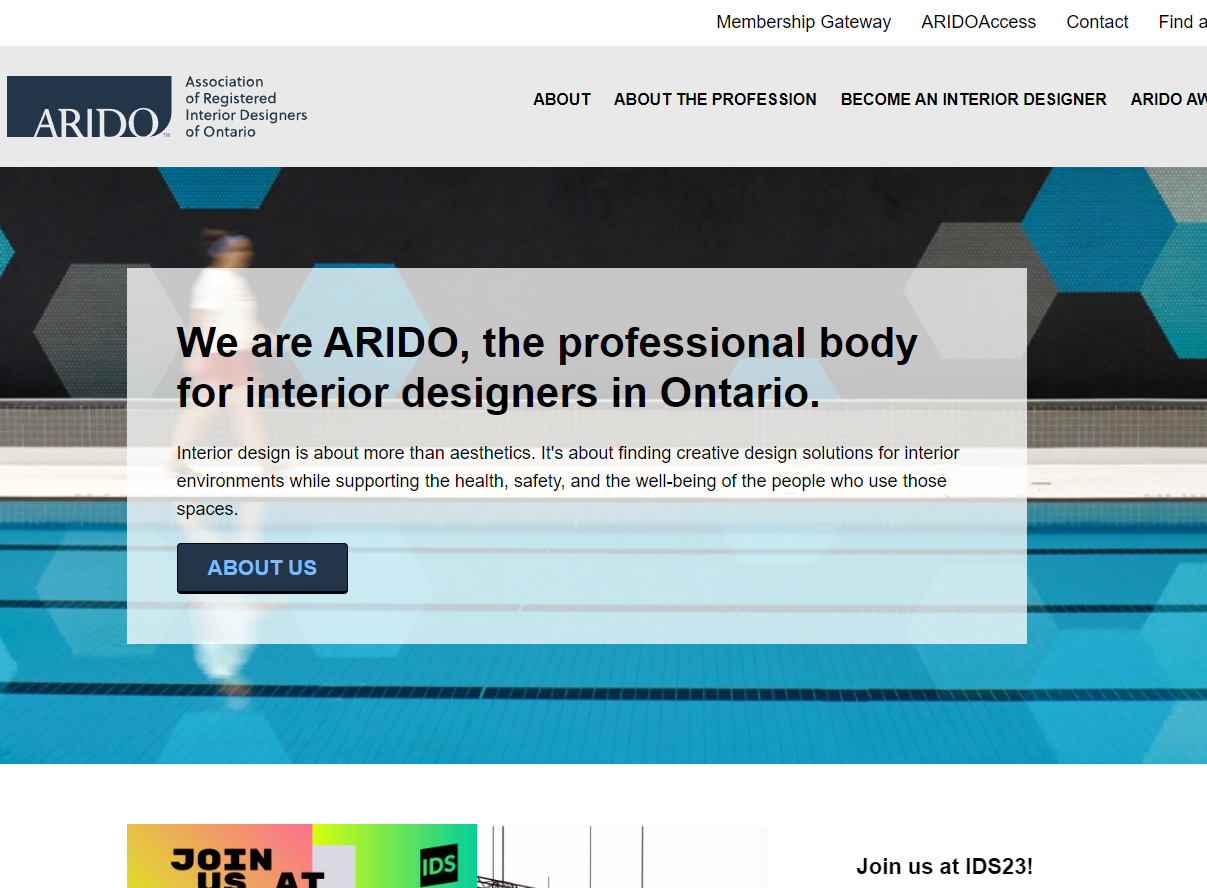 Have your own design team and need a developer to convert your awesome design to a great front-end code? We love to work with your team. Let us know how we can help.