Need an experienced back-end development team?
We offer comprehensive backend development services to help you build robust, secure, and high-performance applications. Our team of experienced developers can create custom solutions tailored to your business needs.
We specialize in a variety of backend technologies, including PHP, Python, javascript, and C languages. We also have expertise in databases, and can you design optimal database for your business.
With years of experience, we are committed to delivering quality work, and our development process follows industry best practices. We will work closely with you to understand your requirements and develop back-end solutions that will meet your objectives.
The following is just some examples of backend development we have done for various projects:
PPC campaign analytics and management
Data scraping and analysis
Building API
Natural language processing
Data creation and processing for EduTech
e-commerce order processing and management
Create database and database modules
Processing survey data
Fleet management using GPS data
Backend of LMS (learning management systems)
Random / fake data creation for testing
Product description creation
Booking management and bidding system
Grammar check algorithms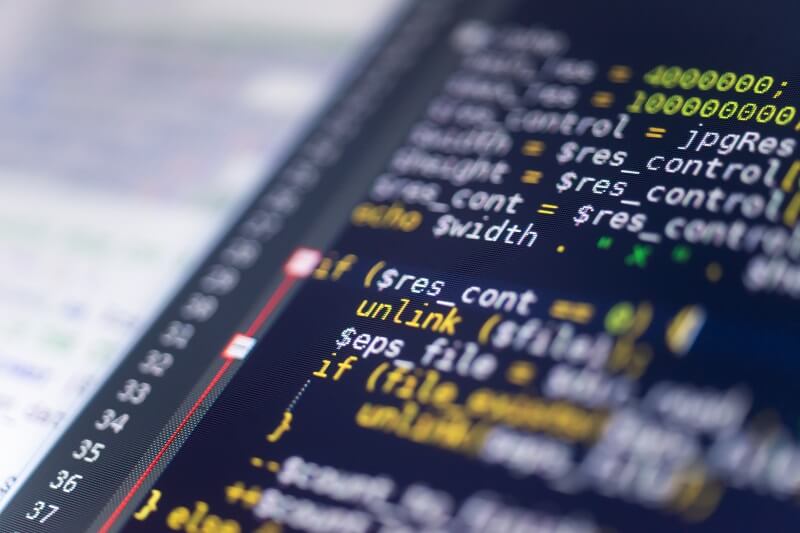 Data Services
Do you have a load of data that need processing? Or, do you need to collect or create data for your project?
We have the expertise and experience to handle a variety of data-related tasks, including data collection, data creation, and data analysis. We can help you process the large amount of data that you own by creating custom applications to handle your data. Or, perhaps, you need some fresh data for your app. In that case, we can help you design a software solution to create or gather data efficiently, in cost-effective manner.
We can utilize our expertise in natural language processing, web scraping, and usage of AI tools to help you get the data securely and efficiently.