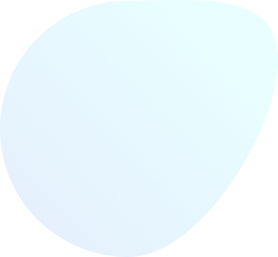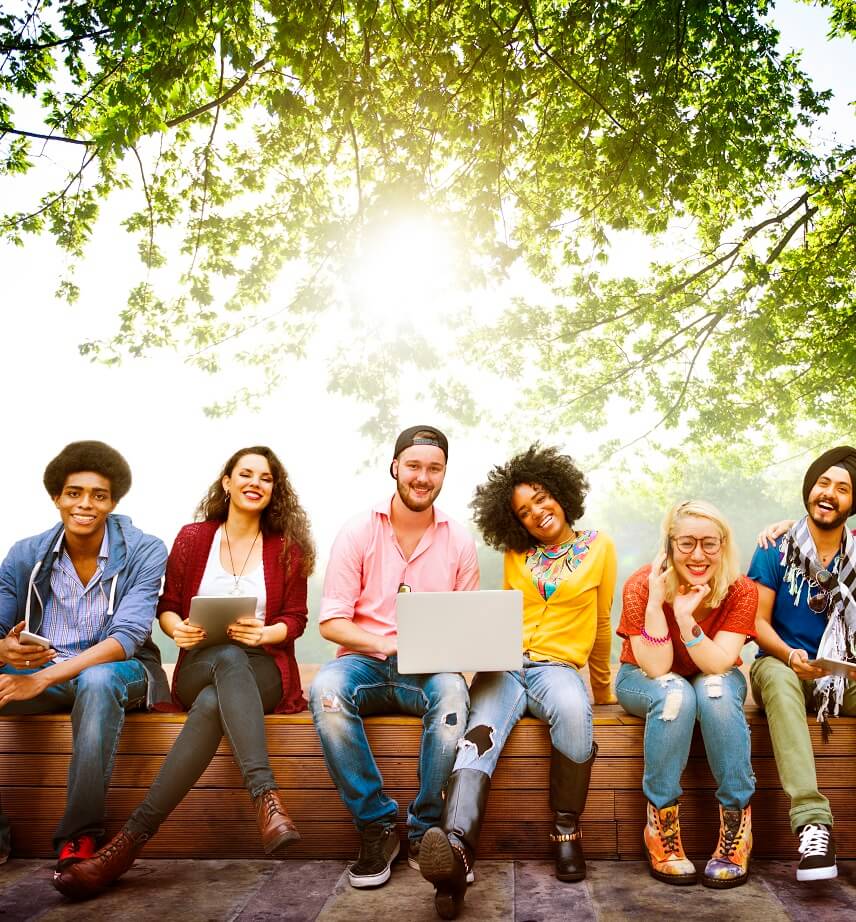 Technology can equalize the playing field
We believe in educational equity, the idea that all students deserve good education regardless of their socioeconomic status.
Today, too many students cannot get the education they deserve because they don't have the means to acquire it.
Using cutting-edge technologies such as AI, we create learning apps that pique students' curiosity and expand their knowledge and skills.