about Momentech
Over 8 Years in the App Development Industry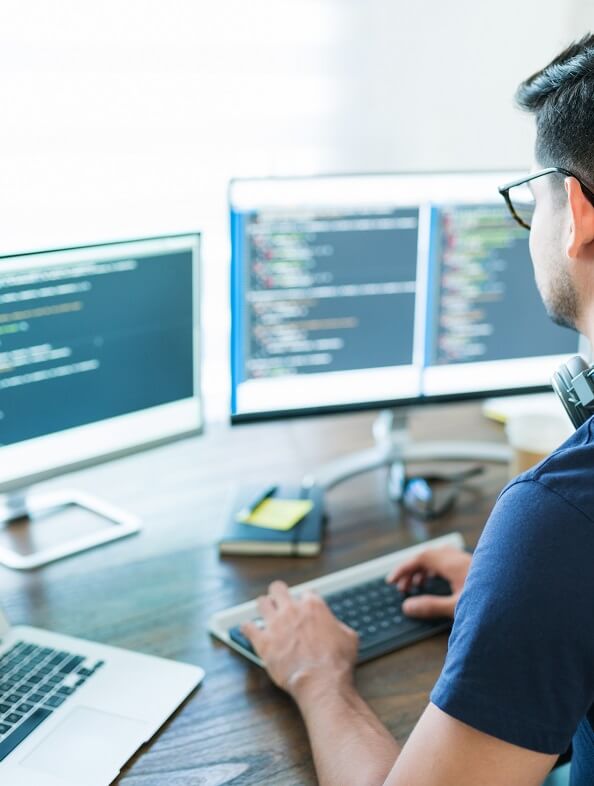 30
Combined Years of Experience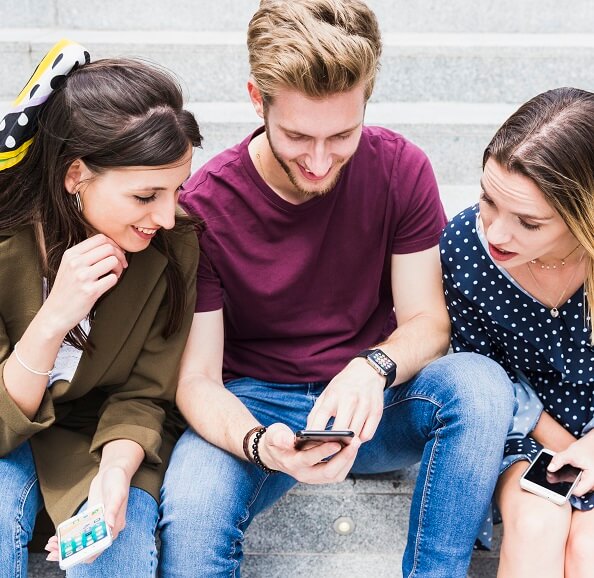 What makes Momentech a great choice for your next development project? It's not our extensive experience. It's not our industry knowledge.
What makes us a great fit for your company is our commitment to providing you with the best product possible. We are a small company with a small, but good, team that offers you a personalized service. You can be assured that you'll never have to speak to a receptionist when you contact us.
Why do our clients love to work with Momentech team?
Hard work and dedication
Honesty and integrity
Diversity and inclusion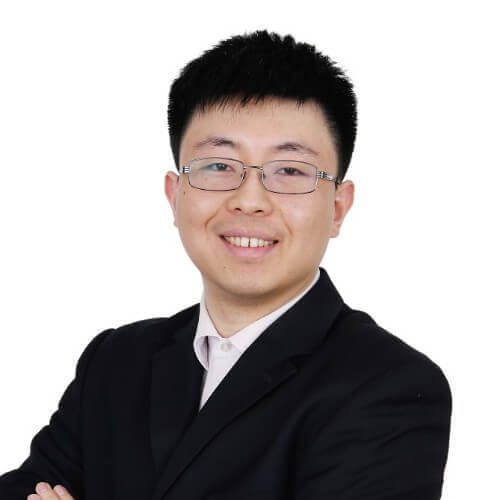 Richard Zhang
Full-stack Developer, President
Richard is a full-stack developer and the founder of Momentech. He has 10 years of experience in front-end and back-end development for web and mobile apps. He is also certified by Zend as a professional PHP developer.
He holds Masters of Education degree and has owned and operated learning centres before. He is passionate about making apps for businesses and also equally passionate about helping students through technology.
Expertise: UI/UX, Front-end, Back-end, DevOp
Experience: 10 Years of development, 15 Years in education industry
Education: Hon.BSc, M.Ed.
Connect: LinkedIn
Lisa Liu
Back-end Developer, VP Development Services
Lisa has over 20 years of experience as a software developer. She started her software development career in Japan, and have worked with small and large companies, including NEC and IBM. She has experience in wide range of industries, such as gaming, manufacturing, marketing, advertisement, and education.
She holds Master's degree in computer science and is passionate about creating custom solutions that help businesses become more efficient.
Expertise: Back-end Development, Database
Experience: Over 20 Years in software development
Education: M.Sc. (Computer Science)
We create apps using established front-end and back-end technologies. We follow 4 simple steps: Requirement Analysis, UI/UX Development, App Development, Testing and Deployment. Every step of the way, we keep the line of communication between the client and us open.
Yes. We love to work with your design team, and have done that many times in the past. We can use the design you provide to code the front-end. Once you approve it, we can create the back-end processes that powers the app.
Although we test the product before deployment as much as possible, bugs do appear and they are normal part of a software cycle. Even Google and Amazon products have bugs! When you discover a bug, let us know and we'll be happy to address it free of charge, even after the product is deployed (subject to contract stipulations).
Do you have more questions?
Let us know if you have any questions, or if you want to talk about your project.
Contact Us