Outsource your web development needs to an experienced team
We offer comprehensive custom web app development services that can help you create a unique web application specific to your business needs. Our experienced team of developers will work closely with you to understand your requirements, create a plan, and provide a complete solution that meets your business goals.
We use the latest technologies and development practices to ensure that your web application is secure, reliable, and highly scalable. We also provide ongoing maintenance and support to ensure that your web application is up-to-date and running smoothly.
Analysis of requirements through initial consultation
Uncover hidden requirements that you may not be aware of
Suggest and implement the best plan for your project
Help create an intuitive and pleasing UI with the smoothness of UX in mind
Choose the best technology stack for you
Develop front-end and back-end application that power your app
Create database and database modules
Testing of your newly made app and address any concerns
Help you deploy the solution and be available after the deployment

Web Apps
We build custom, white-labelled web apps tailored to your needs. You'll get an app that is fast, secure, and reliable.

UI / UX Development
A great UI is the one that is intuitive and easy to use. Momentech can design and develop a great UI that gives your users the best user experience.

Website / Wordpress
We provide expert Wordpress development that will help your business shine. Our Wordpress website is easy and intuitive for your team to update.

Backend Development
Whether you need a team to create your API, collect or process data, or develop an entire backend for your software, we are here to help.

Update / Maintenance
If you need to update the brand for your website, create new pages, install new modules, or any maintenance work, do it right by hiring the Momentech team.
Why choose Momentech team
Experience · Personalized Service · Attention to Detail






8
Years of Service and counting
How we develop awesome apps
Our app development is broken down into several steps. Each step involves careful consideration, collaboration with the client, and open communication. Every part of app development process is done with utmost care and attention to detail.
Understanding your requirements is perhaps the most important part of the project. Through extensive discussion, we understand what you need in an app and uncover hidden requirements that may not be easily visible in the beginning.
Once a thorough plan is place, we develop an intuitive and aesthetically UI. We develop an UI that creates an user experience which is smooth and in line with what your app is trying to accomplish.
Using the best industry practices, we create the back-end of the app that powers the app. This may involve creation of a database, API, and/or backend processes. The coding is done in a way that is modular and scalable.
Testing of the finished product is done. In collaboration with the client, any bugs are fixed and any necessary adjustments are made. We help clients deploy the app in the client's production server and monitor the performance after deployment.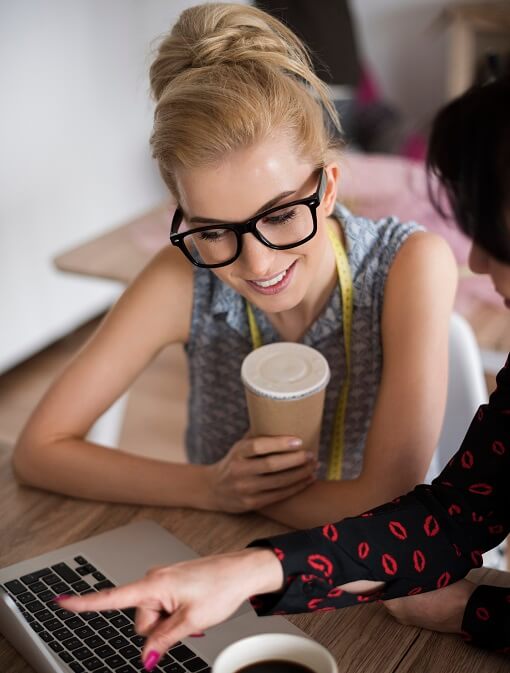 Latest projects from
our team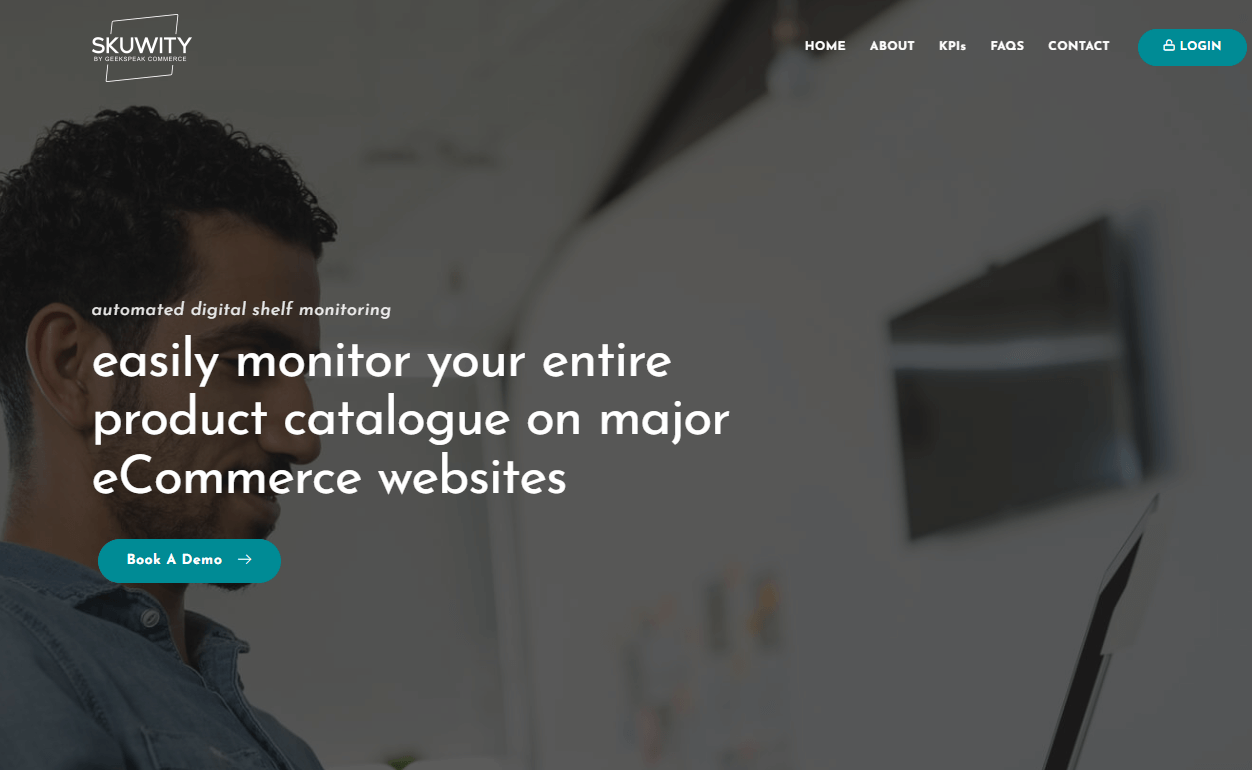 SKUWITY Product Shelf Monitoring
SKUWITY is a product-shelf monitoring app. It helps e-commerce store owners monitor the prices, availability, product description, and other information by crawling on marketplace websites.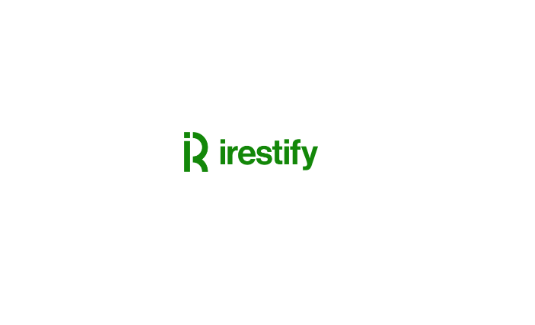 iRestify Cleaning Management Platform
iRestify is a platform which connects building owners and property managers with office cleaners. It makes booking and managing office cleaning easy and fast.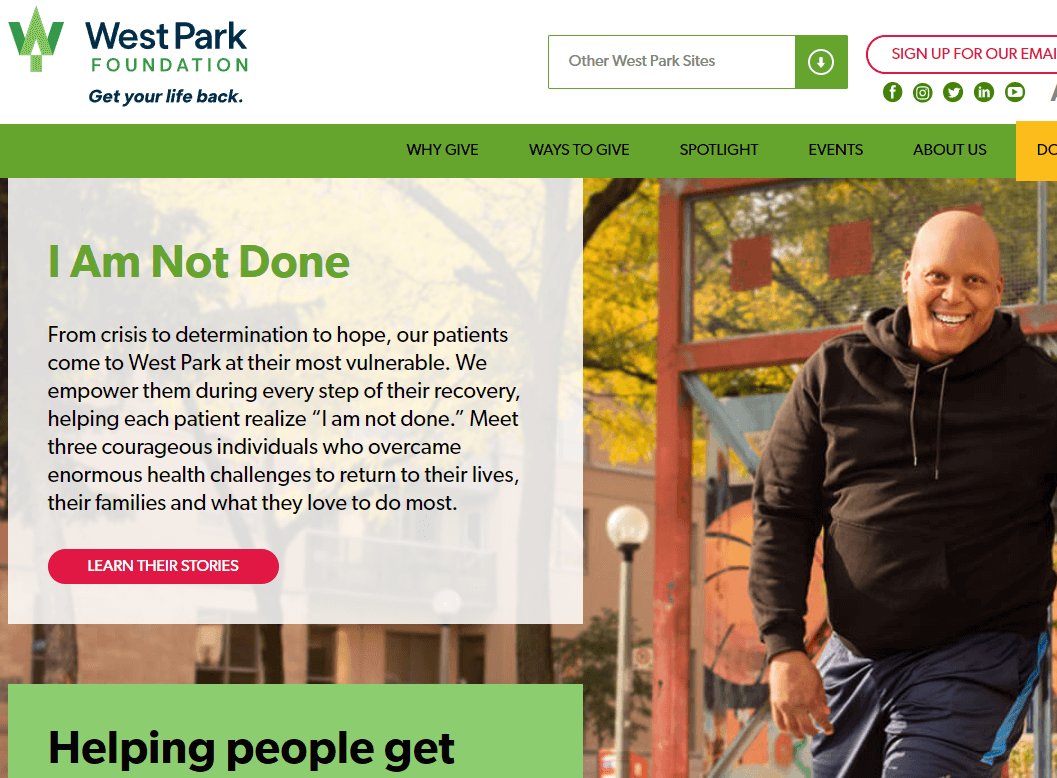 West Park Foundation Wordpress Site
West Park Foundation is the non-profit organization for West Park Healthcare in Toronto. We developed Wordpress website that conforms to Ontario accessibility requirements.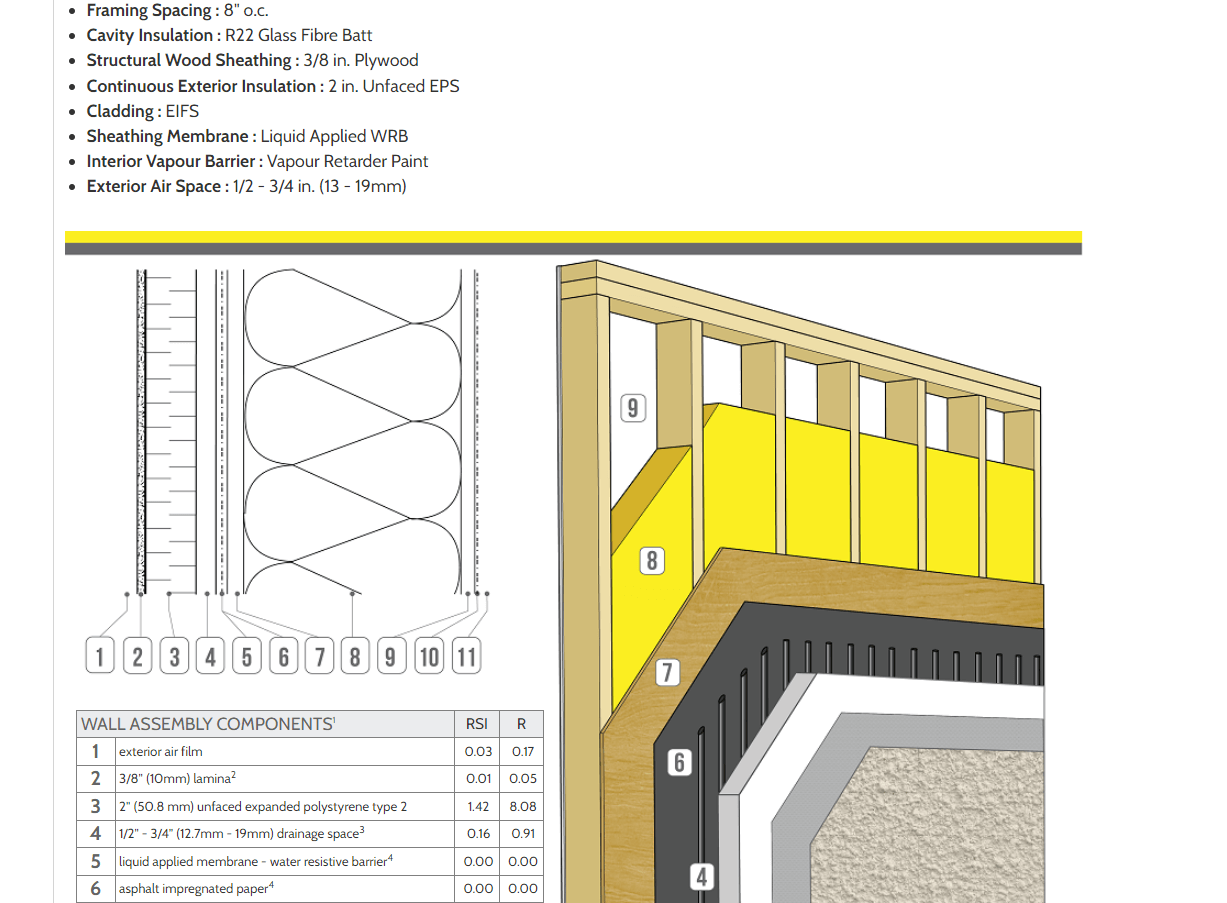 EffectiveR Calculator for Thermal Resistance
In conjuction with buildAbility Corp and Canadian Wood Council, we helped develop a technical calculator and a portal for technical managers to manage the data for the calculator.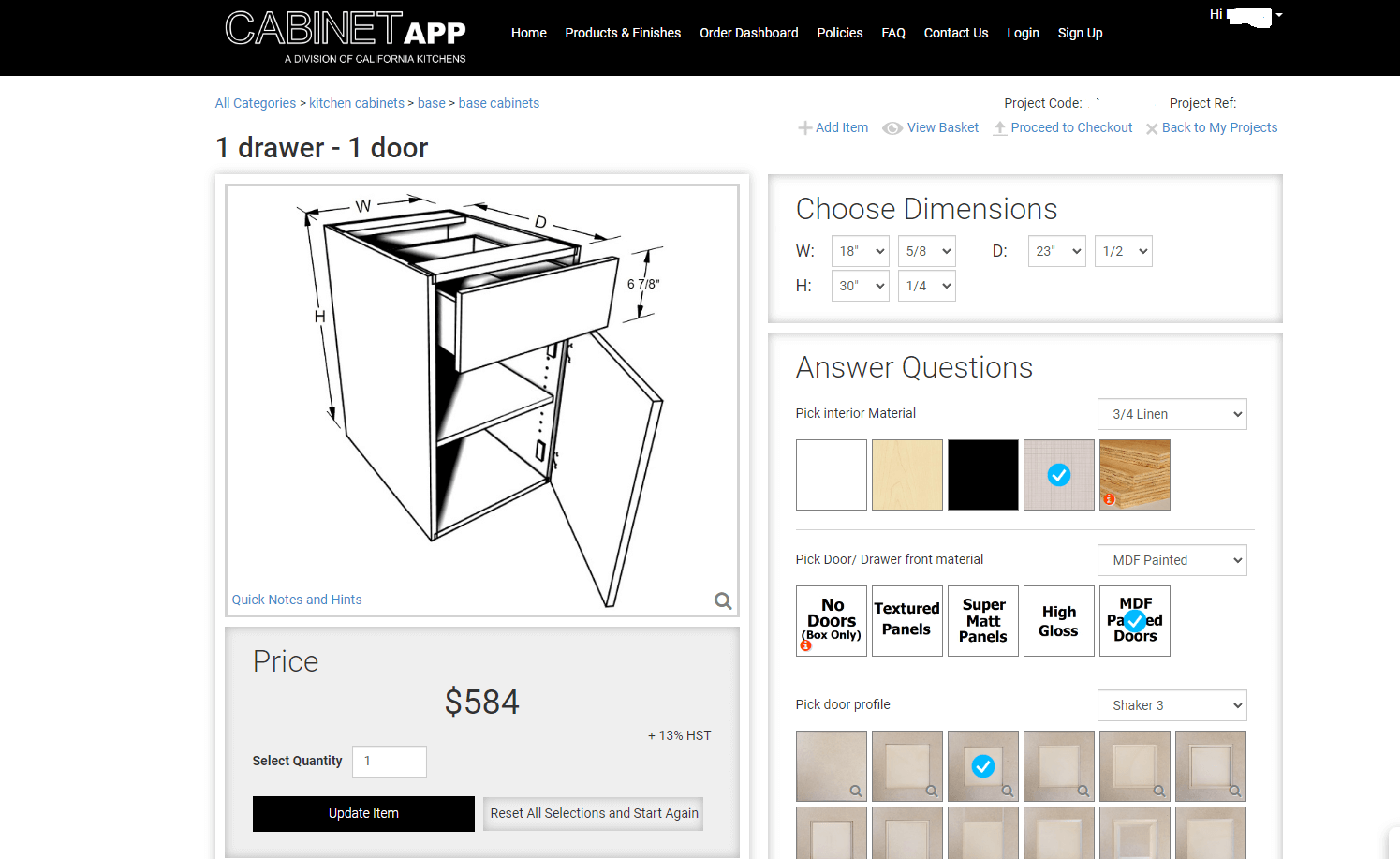 CabinetApp - Custom Cabinet Sales Portal
CabinetApp sells custom-made kitchen cabinets and other parts to contractors. It features a Build-Your-Own-Cabinet module with a calculator that a contractor can use it to customize their cabinets and find out the price.
The admin portal allows the seller to view the orders, manage the status of orders, automatically notify customers of order status, and generate technical drawing of requested cabinets that can go into the factory.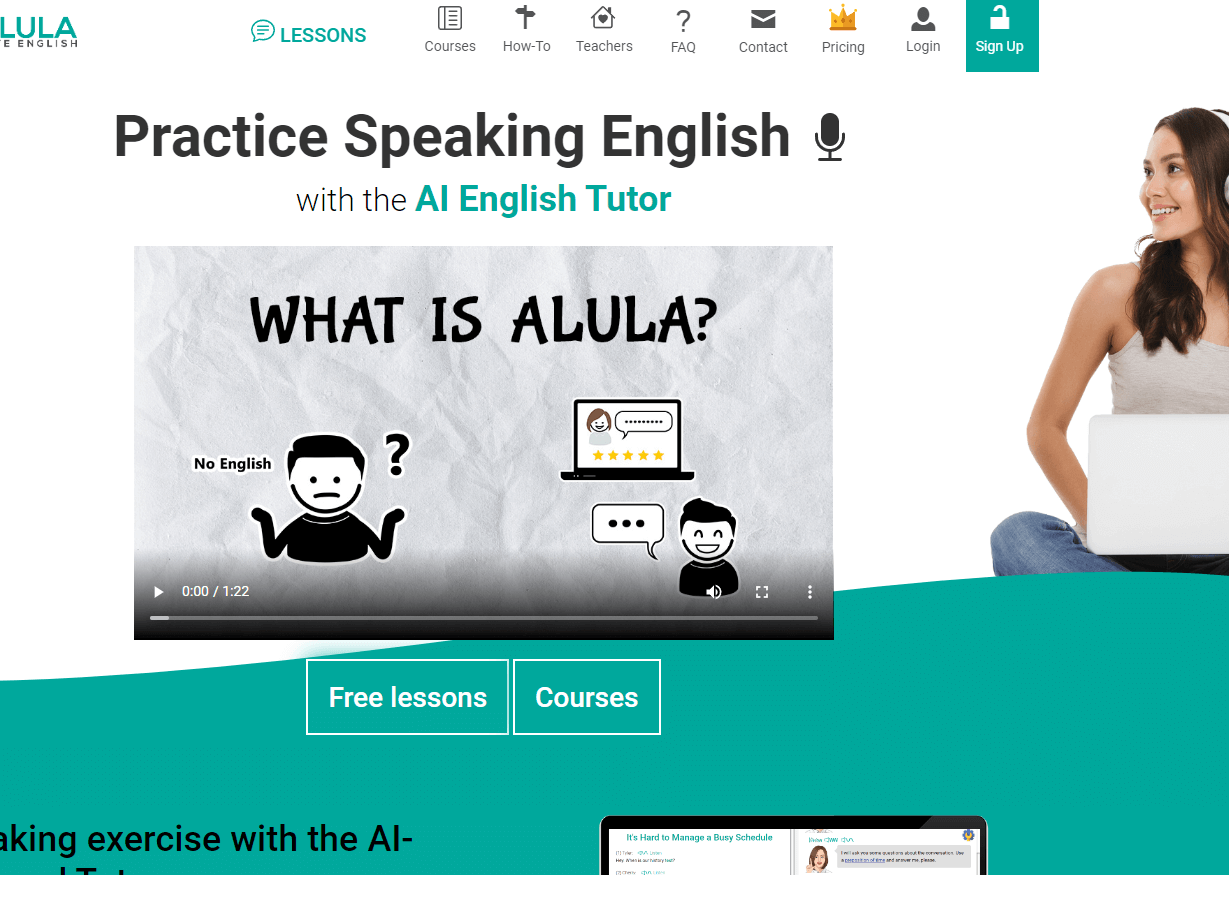 ALULA - AI English teaching app
ALULA uses the AI and NLP to teach students basic spoken English. It teaches students through conversation, and gives students appropriate feedback based on their speech.